Welcome to Roy Rock Masonry and Concrete
With over 30 years experience, you can be sure we will finish on time and within budget.
Our relationships with general contractors and builders have continued over numerous projects throughout the years. Most of these projects include institutional, retail, hospitality, healthcare and high-end residential mid-rise buildings with contracts ranging from under $1 million to over $30 million.
Roy Rock's workforce averages over 30 years of experience in the concrete and masonry industry. We pride ourselves on providing professional services with safety being the foremost.
Roy Rock is fully licensed, insured and bondable.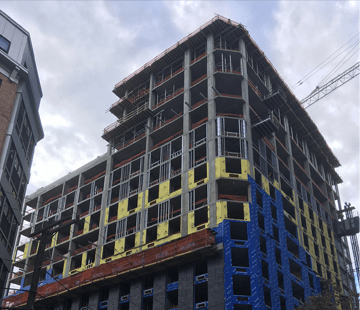 Our masonry and concrete services include:
Reinforced Concrete Foundations/Structures
Architectural Concrete
Mat Slab Foundation
Slabs On Grade/On Deck
Excavation/Grading/Shoring
General/Structural Masonry Construction
In-House Rebar Detailing
In-House Surveying
In-House Concrete Pumping Service
In-House Trucking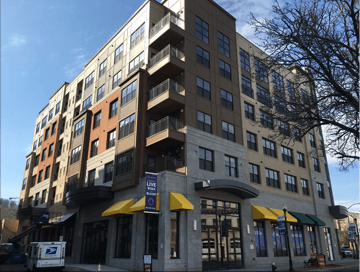 EQUIPMENT
At Roy Rock, we maintain our own fleet of equipment and adhere to rigorous maintenance schedules. This ensures maximum uptime, and provides a significant advantage in scheduling and availability.
Multiple Concrete Pumps
Multiple Excavators, Backhoes, Skid Steers, and Forklifts
Boom Truck Crane: 123' Reach
Trucking: Tractors & Dump trucks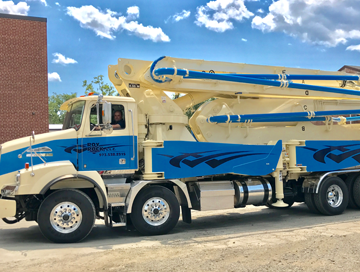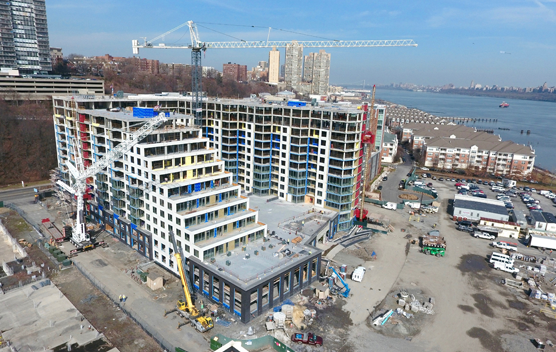 Port Imperial, Building E
American Concrete Institute, New Jersey Chapter
2016 Merit Award, Mid-Rise Residential
Project: Port Imperial, Building E
West New York, NJ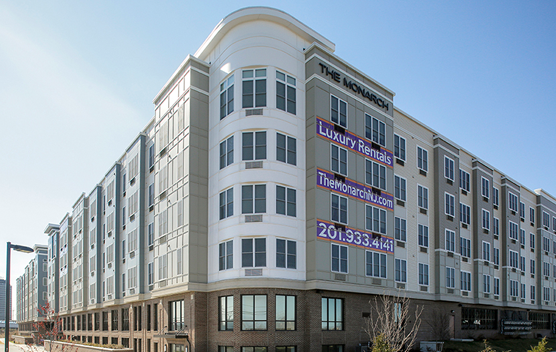 The Monarch
American Concrete Institute, New Jersey Chapter
2014 Merit Award, Mid-Rise Residential
Project: The Monarch
East Rutherford, NJ